"Clearwater Beach: The Beach of Your Dreams" 
"With hundreds of things to do on Clearwater Beach, the main attraction is still pretty much its near-perfect beach. Come visit and you'll see exactly why it was named No. 1 in the U.S. on TripAdvisor's list of Top Beaches for 2016 and No. 4 in 2017.
Beautiful white sand and clear, shallow water make this beach an ideal playground for families. But really, everyone loves a beach this gorgeous. From the activity along the palm-lined Beach Walk Promenade to the serene shores of Sand Key Park, you're sure to find your perfect spot in the sand on Clearwater Beach. Rent a cabana or beach chair and beach umbrella from a local vendor (simply choose which one you want, settle down and wait for an attendant to come by for payment), or walk toward the more residential north side of the beach for a little serenity away from the bustling scene of Pier 60 and Clearwater Marina. Getting there is a breeze, too. Stress less with free parking in downtown Clearwater and hop on the Clearwater Ferry for a traffic-free, sunshine-filled ride to the beach.
For good eats and entertainment, you won't be disappointed with a night of live music and dancing at buzzing establishments such as Frenchy's Rockaway Grill, Shephard's Tiki Beach Bar and Grill and Palm Pavilion Beachside Grill & Bar. Your best bet for shopping in Clearwater Beach is at the Shoppes on Sand Key and the SurfStyle store on Beach Walk. And the annual Clearwater Beach Uncorked Food & Wine Festival is one of the year's most anticipated foodie events on the beach."
http://www.visitstpeteclearwater.com/communities/clearwater-beach
Fishing Charters Inshore, Nearshore, Offshore, Shark, Tarpon, and Dolphin & Island Tours
Inshore Fishing in and around Clearwater and Clearwater Beach is spectacular year-round! We target redfish, snook, sea trout, sheepshead, black drum, flounder, snapper, jack crevalle, and more. Smaller sharks are also caught throughout the year.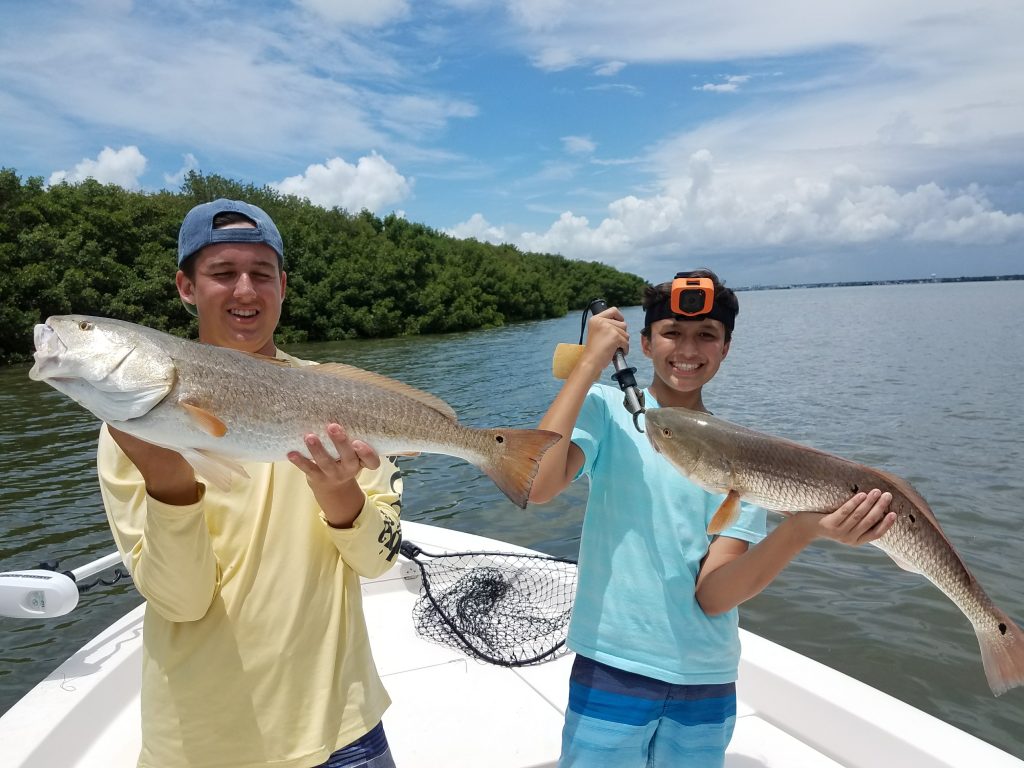 Nearshore fishing off the Clearwater Beach coast line provides great opportunities. With captains licensed to fish out to 9 miles in state waters guest can expect to catch kingfish or king mackerel, spanish mackerel, grey snapper, sea bass, hog fish, flounder, mangrove snapper, triple tail, sharks and a few others.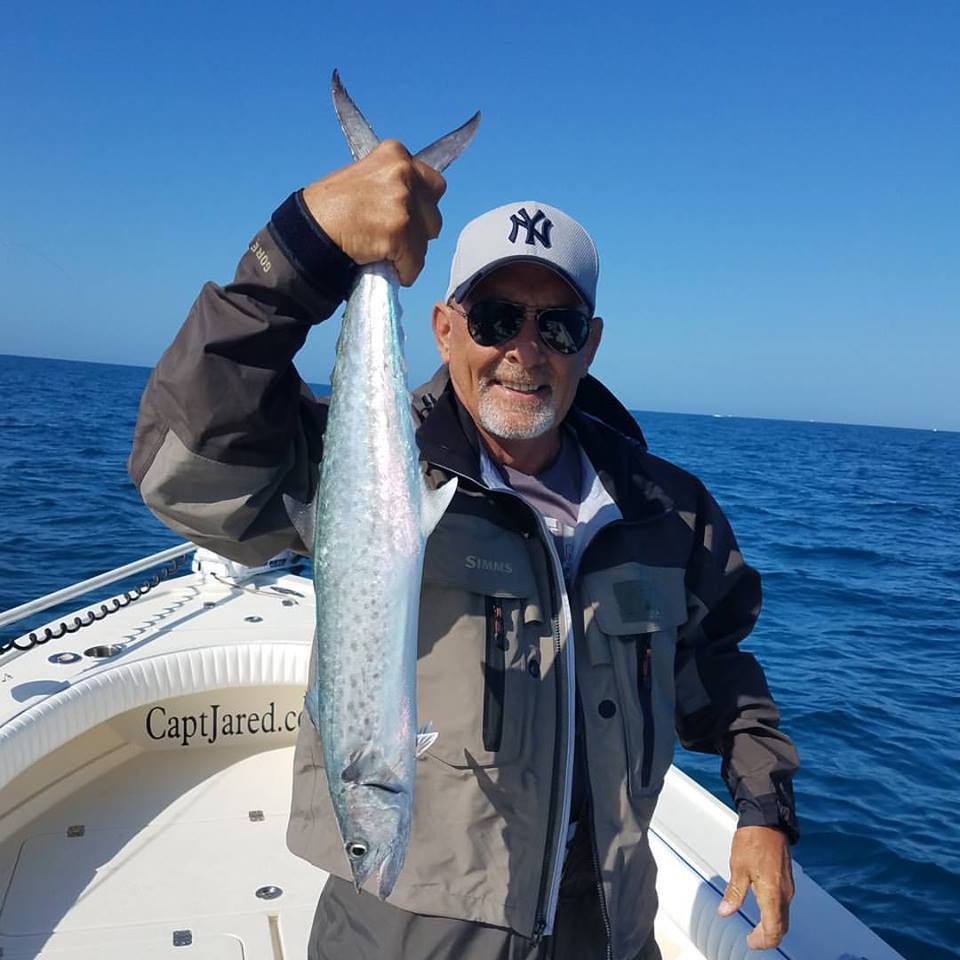 Offshore fishing – 
Our Captain – Kevin Farner – Extensive history and experience in the industry and know as one of the best. He understands that customers need the total experience (fish, fun, comfort, professionalism, etc.) I know that he will go the extra mile to give our customers a legendary adventure. Also we are very unique in the fact that we are one of the only vessels that can offer these private specialty these trips (overnighters) – middle grounds, elbow, peaks, 40 break, loop, etc. And specialty species trips- permit, african pompano, hogfish (winter / spring), lite tackle snapper (mango, yellowtail), red snapper when in season, dolphin, sailfish, marlin, and swordfish trips. Tournament Charters & Committee boat for large scale tournaments.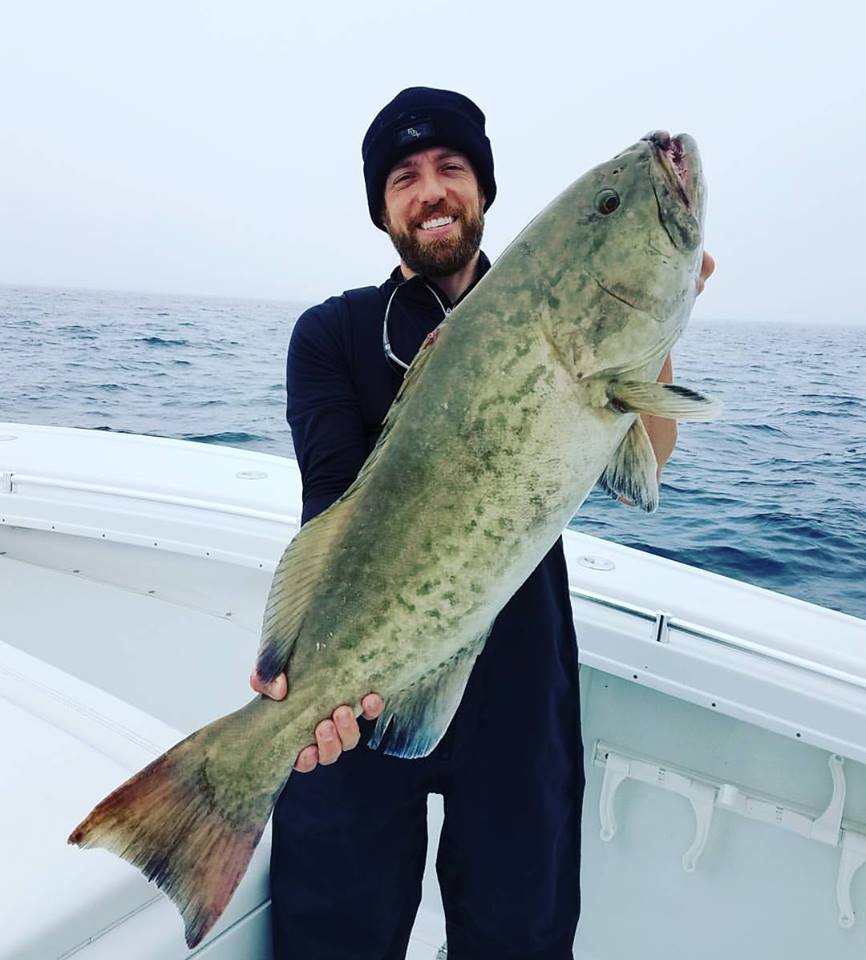 Shark fishing along Clearwater Beach is good throughout most of the year and we offer trips catered to catching sharks. Sharks trips typically start by catching smaller fish which will be used as fresh bait. Most of the sharks targeted are 3′ -6′ in length, but we have caught large sharks. Sharks we catch are typically black tips, bonnet heads, bull, spinner, Atlantic sharp nose, and hammer head sharks.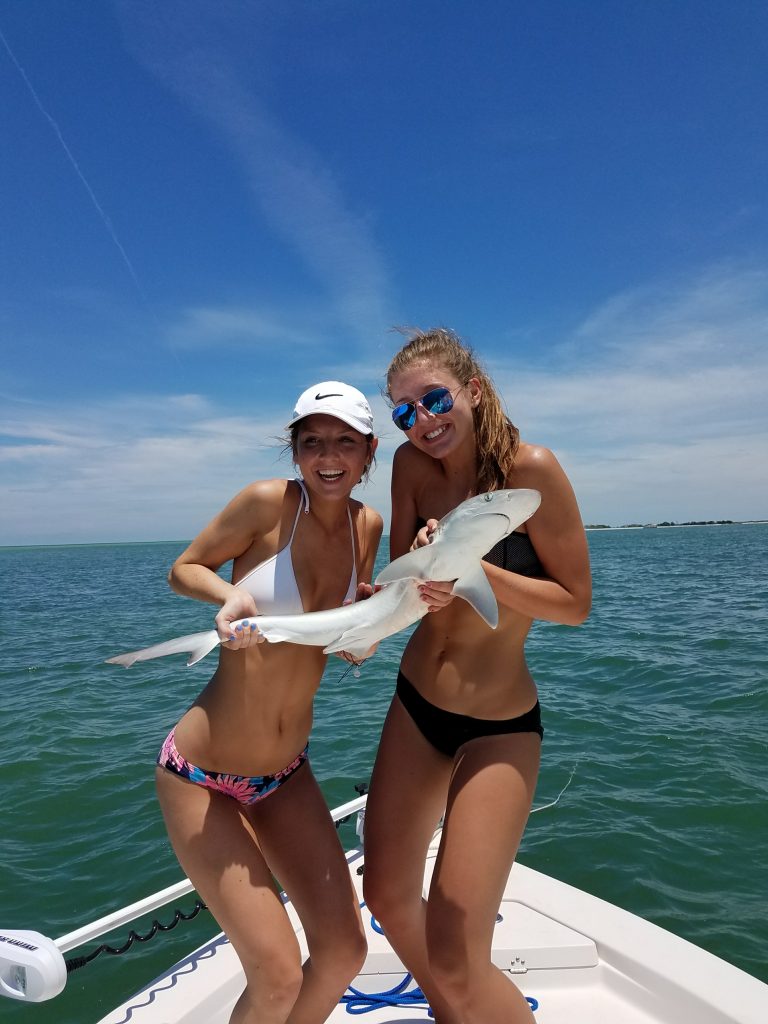 Tarpon Fishing along Clearwater Beach is great during the months of May – Aug. During this time the tarpon or Silver King are migrating for their annual spawning trip. We will typically fish along the beach as the fish migrate North or South, pitching live baits in front of large schools in hopes of hooking into the fish of a lifetime! Tampa bay and St. Pete Beach also provide great tarpon fishing opportunities throughout the entire year.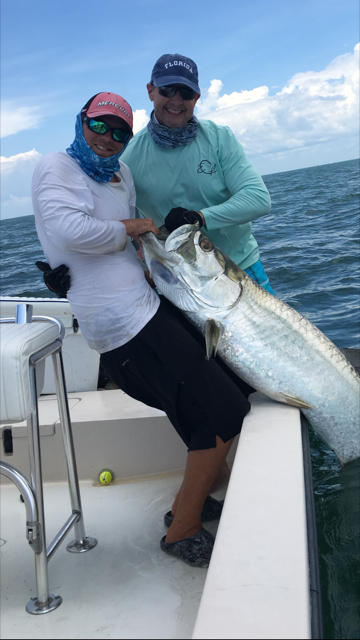 Dolphin & Island tours along the beautiful Clearwater Beach and Honeymoon Island are a great way to see the area while taking in the wildlife. Clearwater beach is located just to the south of Calidesi State park which is home to thousands of birds which migrate to the area each year, and just off the shoreline schools of dolphins are usually spotted often feeding and playing in clean rich Gulf waters. We usually see Dolphins about 95% of the time as long as we have calm conditions! Island tours are great for anyone looking to collect shells as they endless long the miles of white sandy beaches, and the boat offers access to richest shelling areas!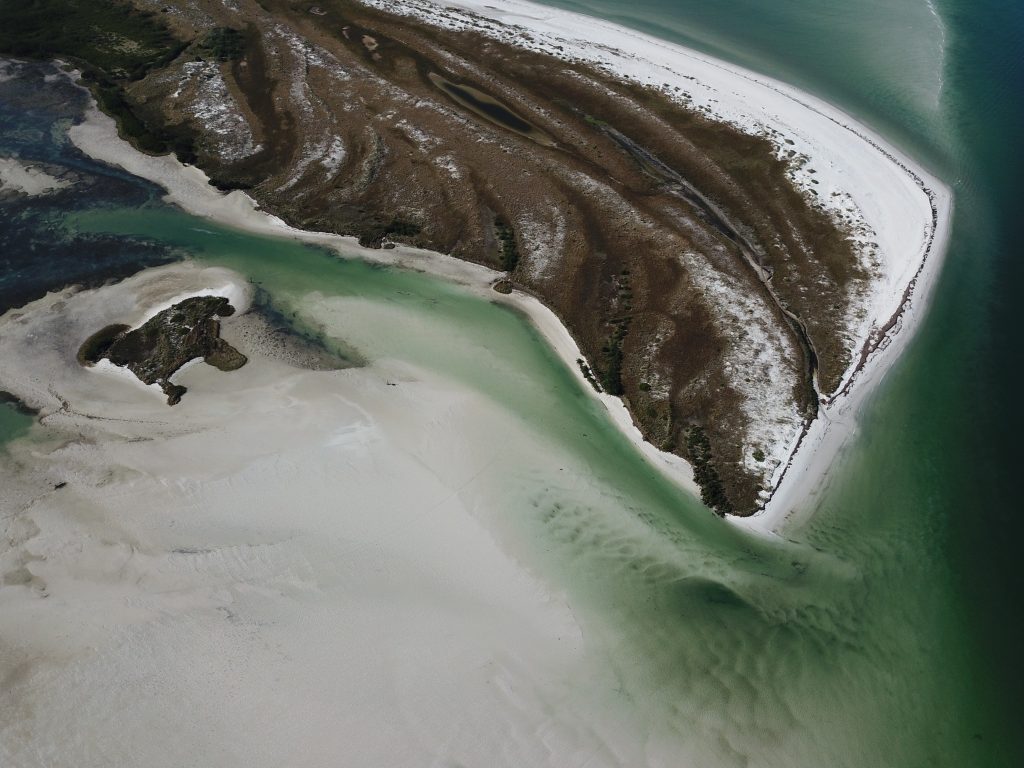 Clearwater Water Beach Pick up Location
Inshore Fishing Charters – Clearwater Rec. Center Ramp
69 Bay Esplandade
Clearwater Fl, 33767
Offshore Fishing Charters – Slip # 42
25 Causeway Blvd, Clearwater, FL 33767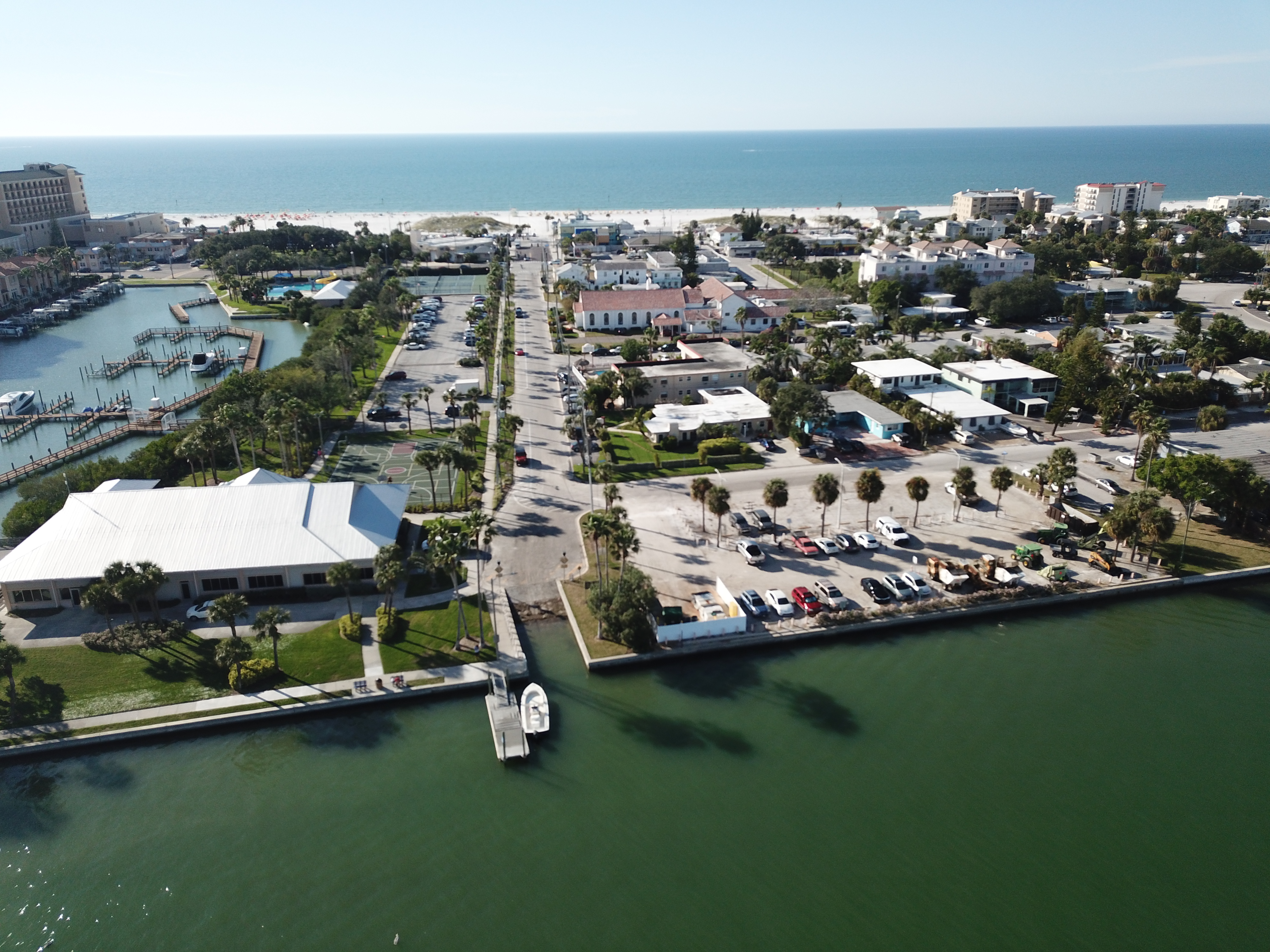 Have your fish cooked by one of Clearwater Beach's fine restaurants!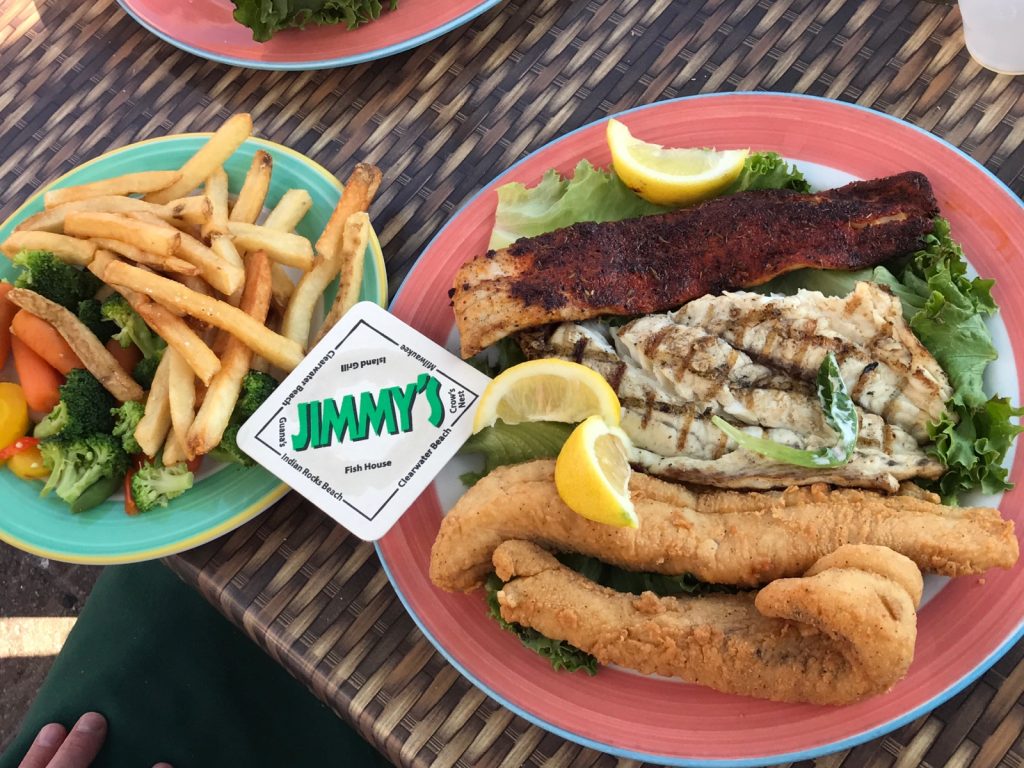 Salt Cracker Fish Camp
25 CAUSEWAY BLVD, CLEARWATER BEACH, FL. 33767
T: 727.442.6910
www.saltcrackerfishcamp.com
Crabby's DockSide
37 Causeway Blvd.
Clearwater Beach, FL 33767
727.210.1313
!www.crabbysdockside.com
Jimmy's Fish House & Iguana Bar
521 S. Gulfview Blvd
Clearwater Beach FL 33767
www.jimmysfishhouse.net
Call or Text to Book your Inshore or Offshore Fishing Charter Today!